3 tags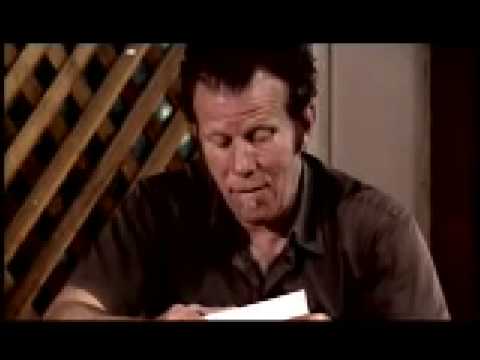 1 tag
"…Art is simply inevitable. It was on the wall of a cave in France 30,000 years..."
– Steven Soderbergh You've probably seen this everywhere, and if you haven't yet, make the time to read it. (via restinvermont)
6 tags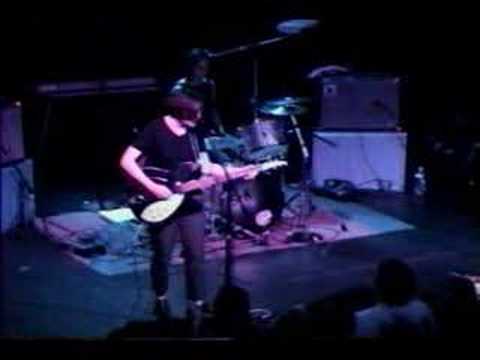 2 tags
3 tags
1 tag
4 tags
2 tags
4 tags
2 tags
get excited, Coachella is less than two weeks...
4 tags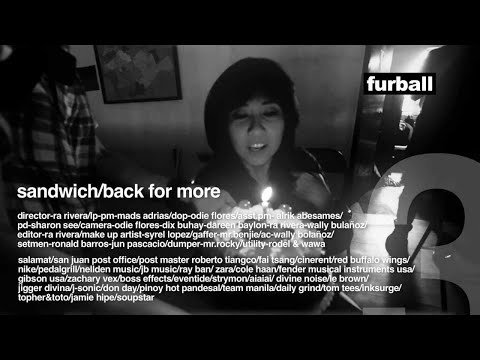 4 tags
1 tag
5 tags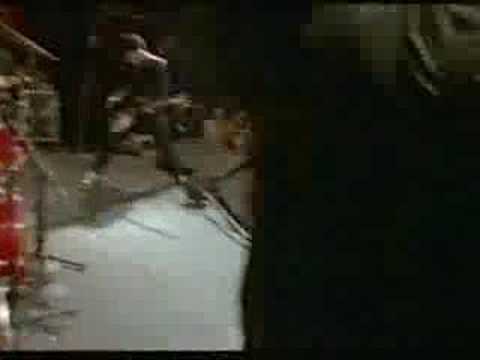 5 tags
3 tags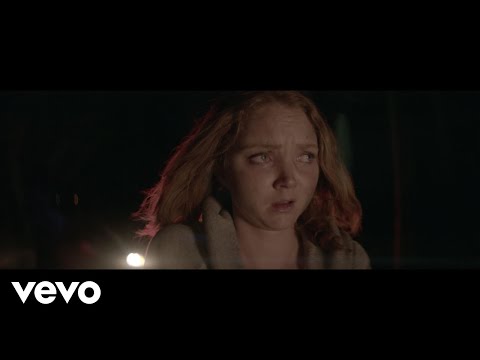 Poster for Yet Another F*cking Music Festival →
and yet i go every April. what is wrong with me. 
3 tags
Watch
saw Mulholland Dr. in the theater again last Friday. 12 years later and it's still the most profound cinematic experience I've ever had. i've probably posted this scene 14 times before in other media, but it remains one of my favorite movie scenes of all time. (also, max that volume)
2 tags
Watch
the teaser for Sofia Coppola's new movie The Bling Ring just came out. considering that Emma Watson's licking her lips in the trailer and i'm still not excited, it must be a bad trailer. this got me nostalgic for old Sofia Coppola teasers like this one, where she still shot on film and used music made before the 2010s
3 tags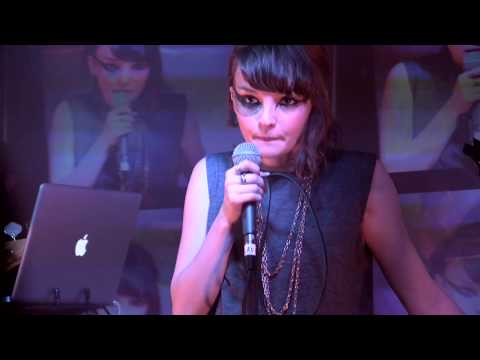 1 tag
16 tags
5 tags
3 tags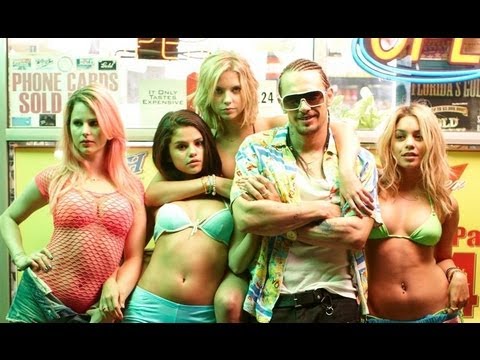 2 tags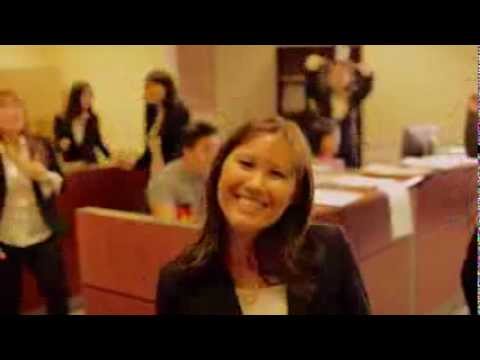 "Hollywood is full of people who did not have their cup filled by mommy and..."
– Today's guest speaker in class, who is a manager of top-tier talent. I <3 USC Cinema School
2 tags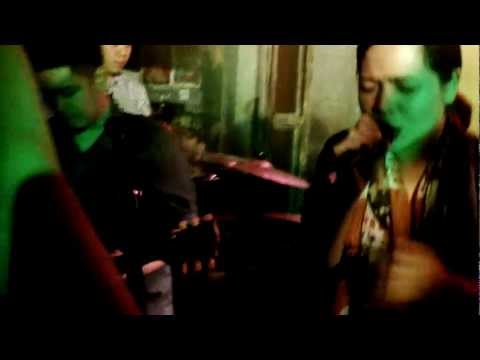 1 tag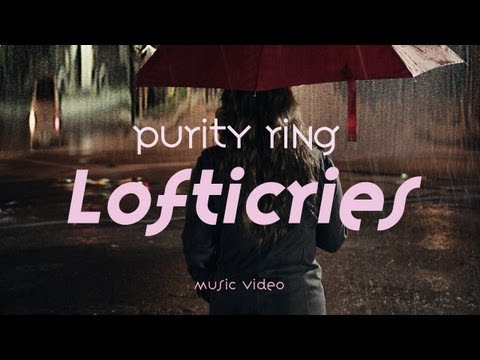 1 tag
2 tags
top 10 albums of 2012 should be coming up in a...